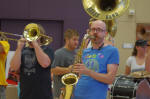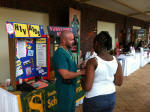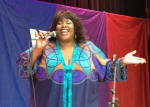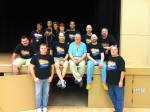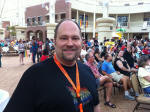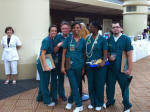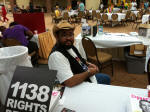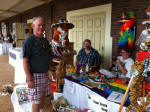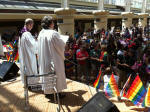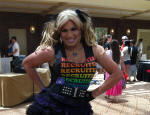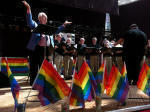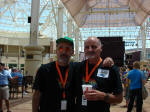 Baton Rouge Pride Fest
June 28, 2014
Noon until 6 p.m.
Belle of Baton Rouge Atrium,
102 France Street (downtown), Baton Rouge
Volunteer
Want to Join the Pride Fest Team?
Everyone is Welcome. Come to Our Meetings.
Or Just Volunteer To Help the Day of the Event!
Help Make It All Possible:
If you'd like to volunteer the day of the event and want to know more, e-mail BRPride@bellsouth.net or contact Peter Lewis at pglewis2215@yahoo.com.
Team members are always welcome
All meetings are at 6:30 p.m. in the conference room
at MCCBR, 7747 Tom Drive, Baton Rouge.
Join us for the final 2014 organizational/planning team meeting:
o June 23
Or join us for the 2014 wrap-up meeting and our first 2015 organizational/planning team meetings:
o June 30
o July 21
o August 18
Major events coordinated by the Baton Rouge Pride Fest Team, including representatives of Metropolitan Community Church of Baton Rouge, the Krewe of Apollo Baton Rouge, Krewe of Divas, Capital City Alliance and other individuals and organizations. To volunteer, find out how your group can be involved, or help to sponsor these events, check our Sponsor and Resource Fair pages or
e-mail BRPride@bellsouth.net